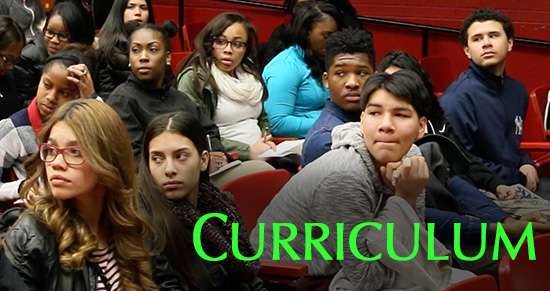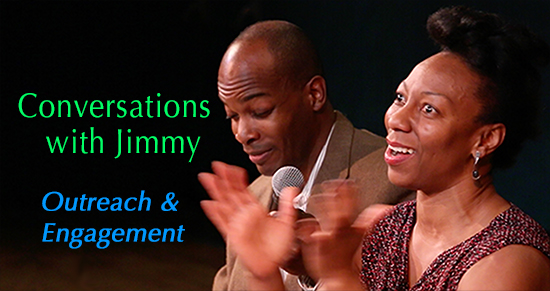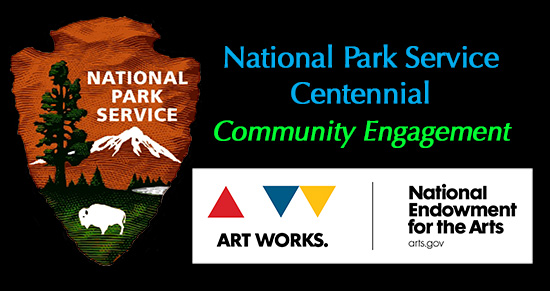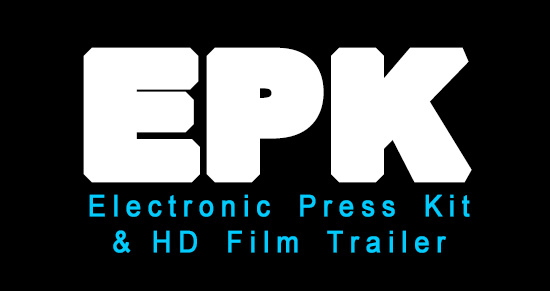 "What Baldwin Is Communicating To Me ..."

Wendy, a high school student, speaks out at
one of our "Conversations with Jimmy"
community outreach events.

---
Be sure to see & hear James Baldwin in full-on "activist" mode:


Baldwin's words are brought right up to the present moment
in Raoul Peck's Oscar-nominated documentary, "I Am Not Your Negro"

>> Find Screening Times Near You

>> Read the Hilton Als Essay from the New Yorker

>> Read the A.O. Scott Review from the NYTimes

---
Upcoming Events ...
---
Sunday, February 26, 2017
3:00 - 5:00pm
~ ATLANTA, GA ~
Auburn Avenue Research Library
on African American Culture and History
Screening & Discussion
FREE & Open to the Public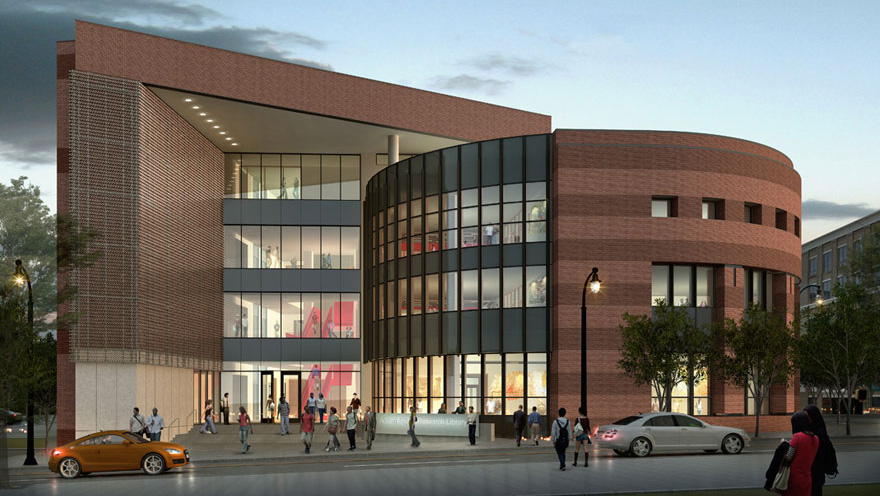 For Details & Reservations ... CLICK HERE


---
Tuesday, February 28, 2017
8:30 - 10:30 AM



~ BRIDGEPORT, CT ~



Fairchild Wheeler School
ALL Ninth Graders from Three Schools



Screening & Discussion





"Talkback" Session w/High School Students
at Fairfield Wheeler School, 2016

For More Details ... CLICK HERE


---
Beginning In 2017 ...



~ Across America ~


National Park Service Centennial

Screenings & Community Engagement at
Selected National Park Sites

Co-Sponsored by
National Park Service
National Endowment for the Arts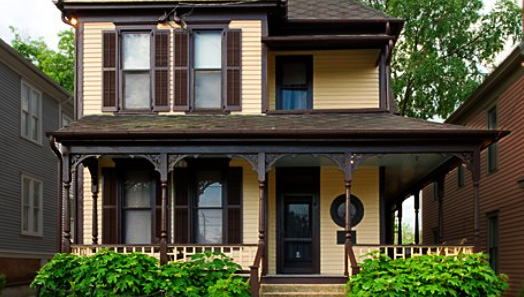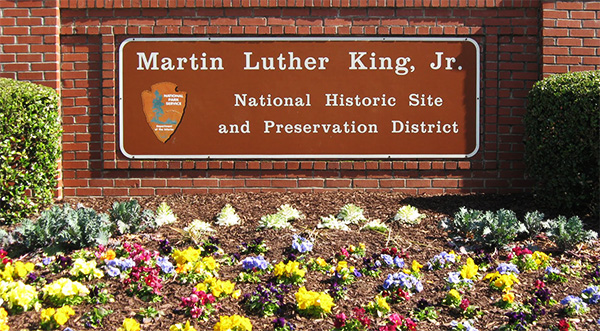 The Martin Luther King, Jr Site in Atlanta, GA

For More Details ... CLICK HERE

---
The James Baldwin Project
Participated In A Very Special Event ...


This is what Democracy looks like - from our iPhone in DC, on 1/21/17.
Sisterhood at its best: multi-generational, multi-cultural, multi-gender.
Life-affirming.

[ Check out the Baldwin Poster, at 1:17 into the video ]
---
For Previous Events ...
CLICK HERE
---
Watch the Trailer for Our HD Restoration ...
---
SPECIAL EVENT at the JOHN F. KENNEDY LIBRARY
June 11, 2015 - Boston. MA
"The Legacy of James Baldwin"


An Hour-Long Panel Discussion, Featuring:

Kim McLarin, Peniel Joseph, Nikky Finney
Aisha Karefa-Smart, Rose Styron and Karen Thorsen


---

NYC PREMIERE OF THE DIGITAL VERSION!


November 12, 2014


The New School

>> Read About the

Screening and Conversation
Video of Q & A / Talkback Conversation
Featuring

Michelle Manterre, Ricardo Montez

and

Karen Thorsen
---

WORLD PREMIERE OF THE DIGITAL VERSION!


October 12, 2014


The National Gallery of Art, Washington DC

>> Read About

"Saving the Baldwin Film"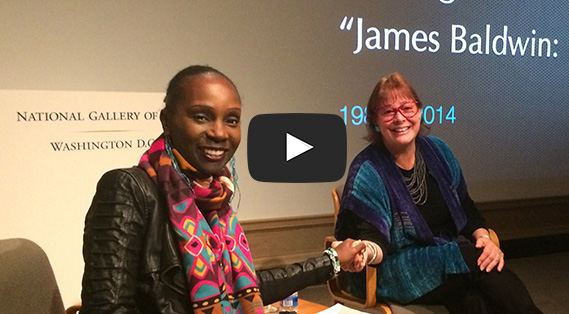 Featuring

Aisha Karefa-Smart, Tejan Karefa & Karen Thorsen



Watch the Video

w/Closed Captioning